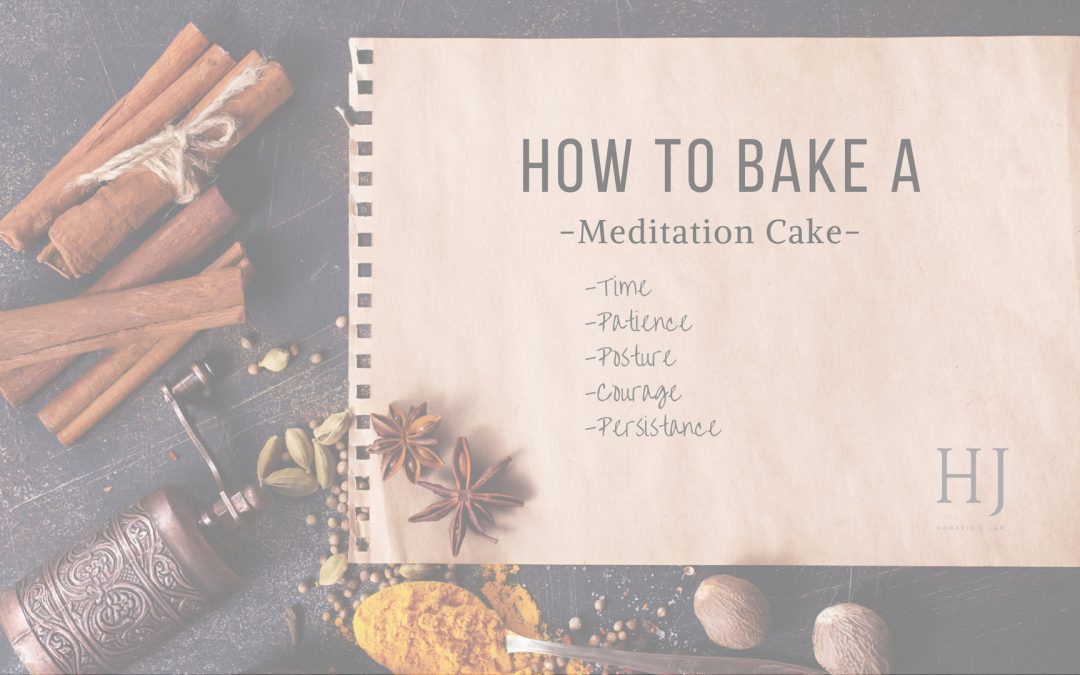 Password Protected
To view this protected post, enter the password below: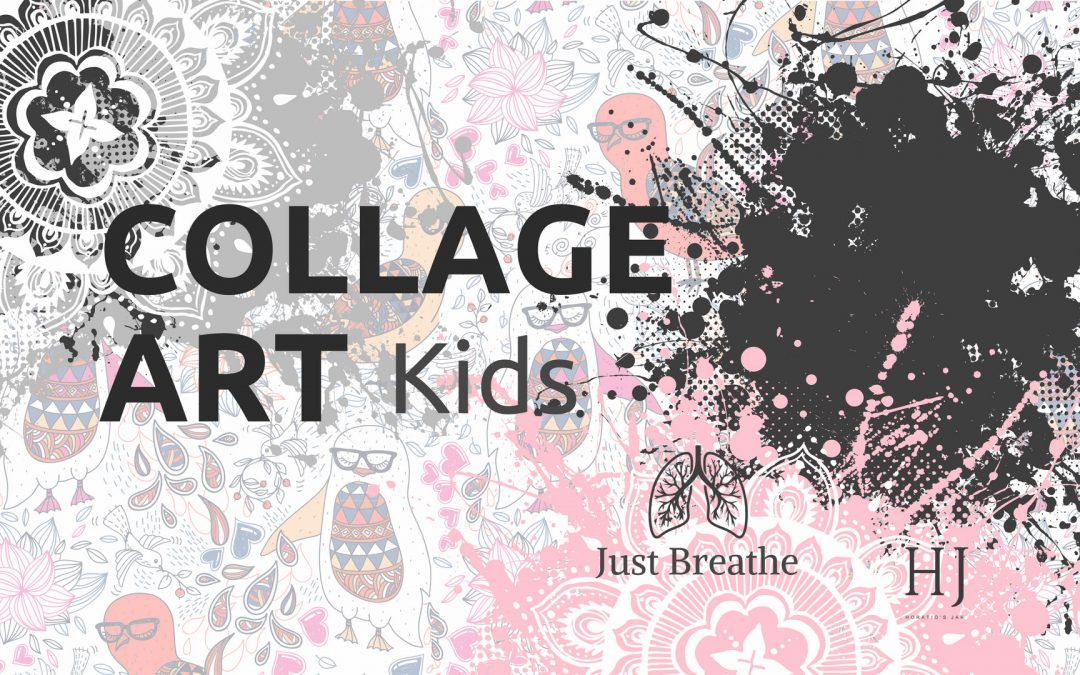 Colour Me A CollageMaking a collage is so much fun to do and it is good for the mind, art stimulates your senses, emotions and your brain. CollageThe art of collage began as early as 200bc around the time paper was invented in China. Collage means to glue, and most...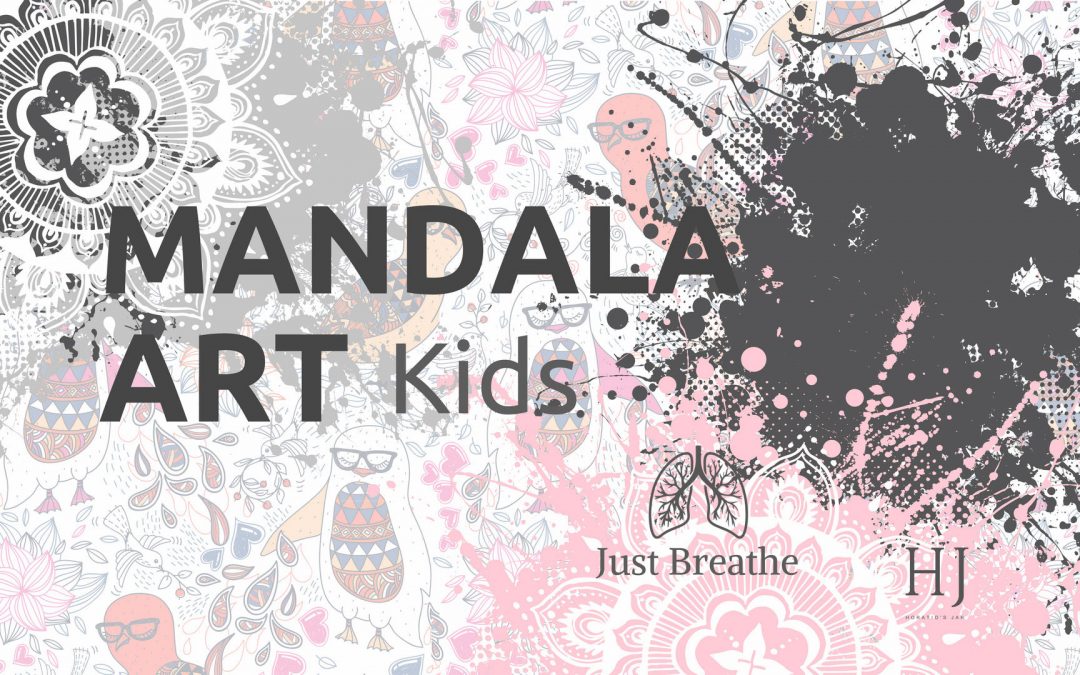 Mandala An ancient meditation tradition dating back 10,000 years, the word Mandala comes from the Sanskrit language and means circle. The Mandala is used as a tool for self-development, focus and meditation. Traditional mandala always begun as a circle, and from...