Curriculum Opportunities
We pride ourselves on a wide range of curriculum opportunities for our students
It's not the curriculum that we offer that sets us apart, it's the manner in which it's delivered
Any school can teach a curriculum. Amazing schools like ours is full of teachers actively and passionately exploring the possibilities of making their teaching practice more innovative, engaging and fun at every turn. This is the single ingredient that drives the most growth in our students.
The success we attain is not only evidenced by the assessment data – but it's seen through the smiles and joy we see on our student's faces as a concept is grasped. This is the indefinable element that drives us as teachers to produce and grow our own teaching skills year in, year out.
Collaborative Learning

All the teachers at Our Lady's School work collaboratively in flexible learning spaces. The teachers share a collective responsibility for students' learning.
Religious Education

We support you in the faith development of your child through the formal teachings of the Religious Education program and the faith / spiritual experiences which we provide for the students.
Student Wellbeing

It is vitally important that students feel connected to each other and the school. To foster this, we provide a number of opportunities for students and parents to connect, be involved and feel supported.
Literacy
At Our Lady's, the study of English is fundamental to the learning and development of our students across all areas of their education.
Numeracy
At Our Ladys, we understand the importance of creating a learning environment where our students feel safe to take risks, ask questions, problem solve and have-a-go.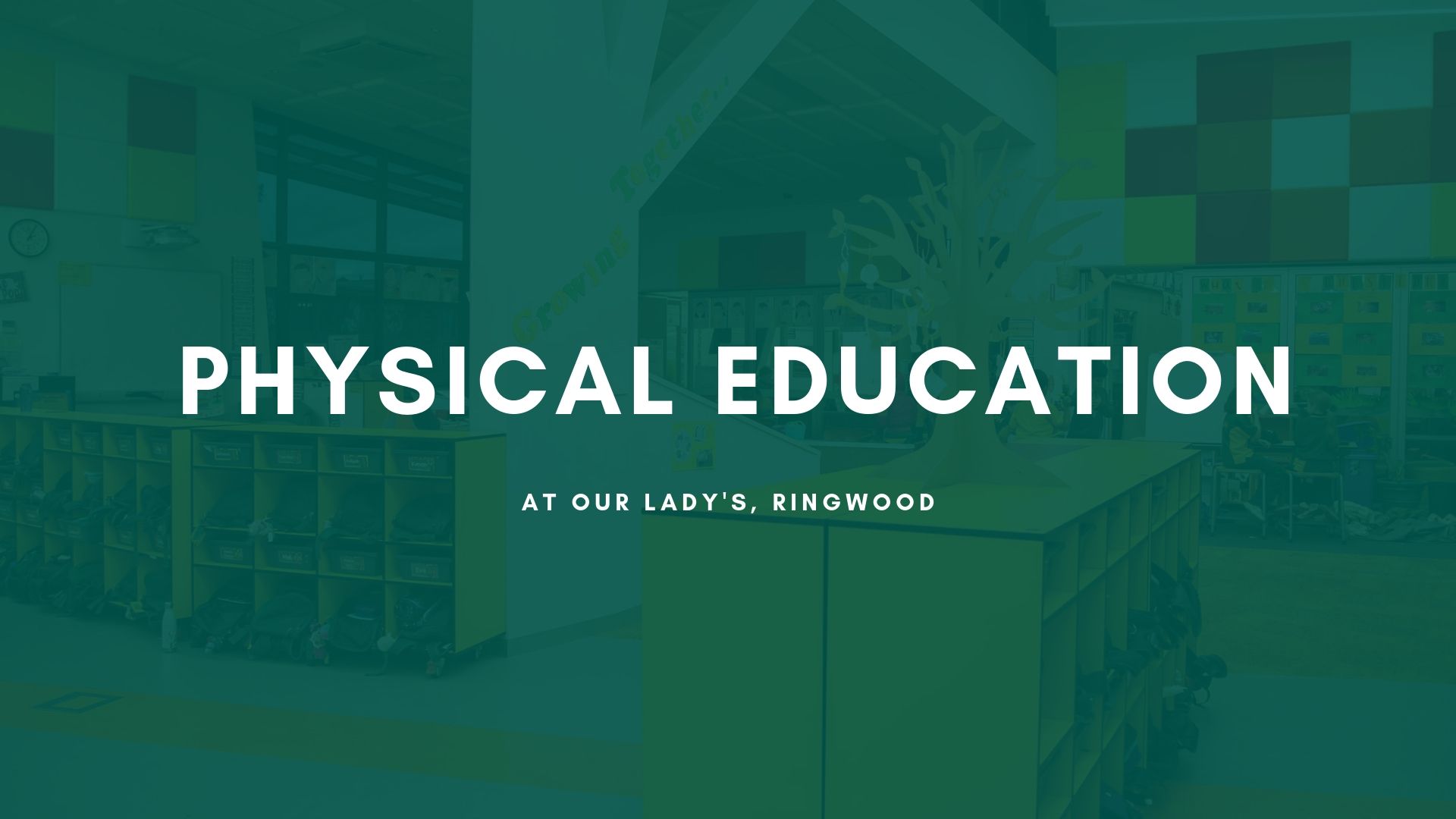 Physical Education

Students participate in weekly Physical Education lessons and Level Sport activities. We are fortunate to have a brand new synthetic oval surface and excellent facilities and equipment.
Visual Arts

Students explore the various elements of Art such as line, shape, colour, pattern and texture within their weekly Art lessons.
Performing Arts

Our Performing Arts program covers a variety of artistic elements: music, movement and drama.
Languages (Italian)

Languages other than English (LOTE) contribute to the development of skills in thinking and reflection.Learning a language nurtures reflective, deep and creative thinking in specific ways. 
Digital Technologies

There is a strong focus on Digital Technologies at Our Lady's School. Each student in Years 3-6 has a Chromebook allocated during school times, Junior students have 2:1 Chromebooks and our Prep students use a combination of iPads and Chromebooks.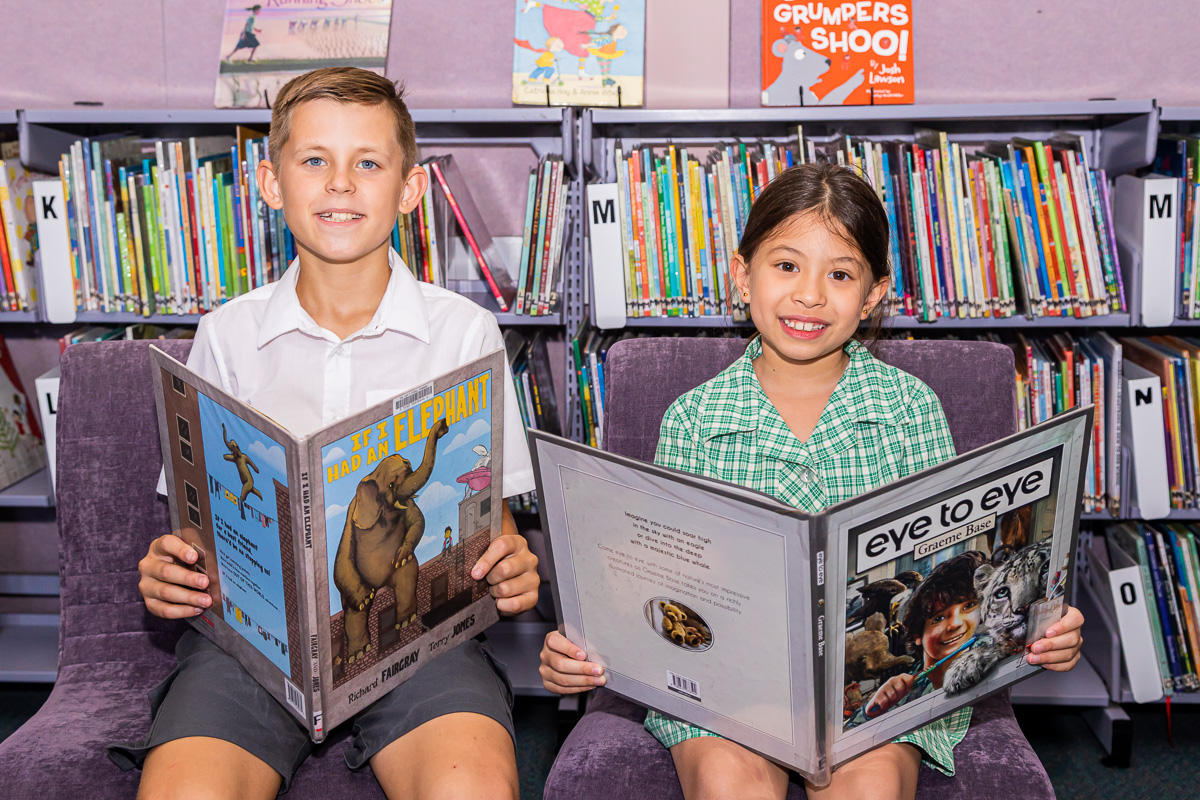 Online Tour
The best way to start learning about us. We have professionally produced dozens of videos showcasing our amazing school.
Book a School Tour
The best way to meet us! We can show you around our beautiful school and answer any specific questions you have.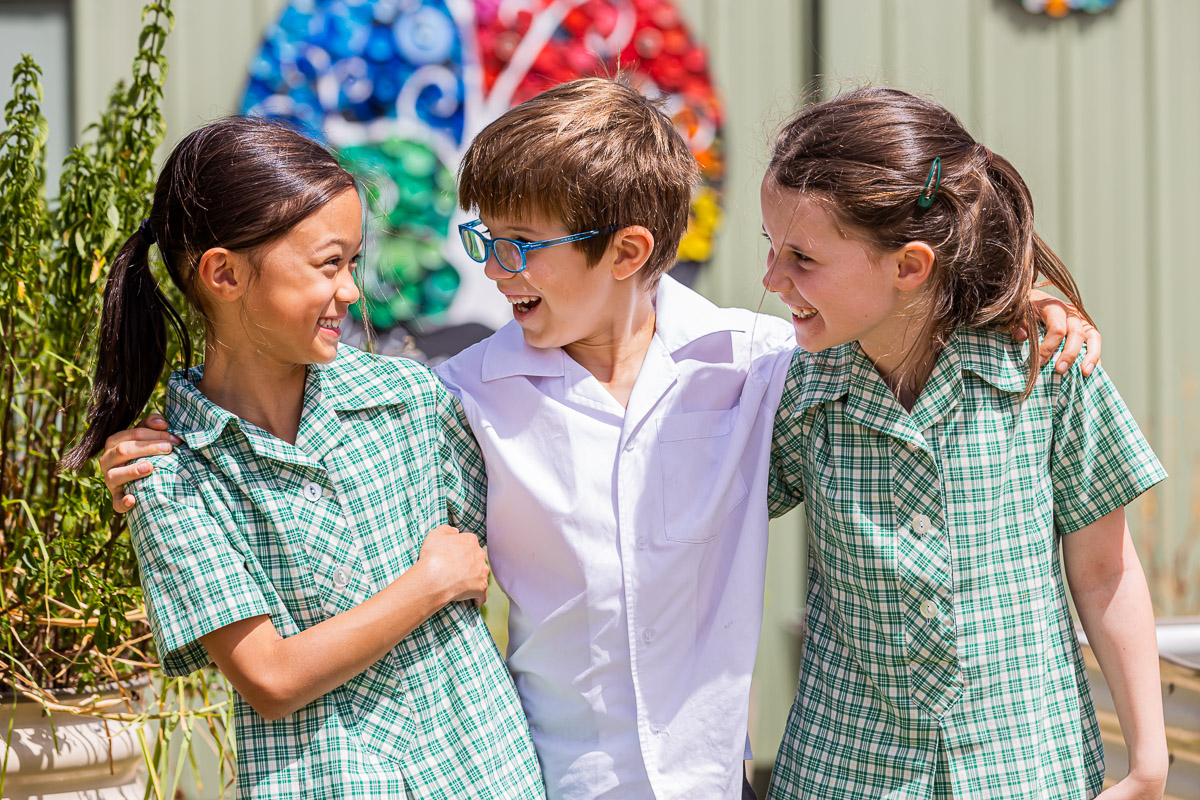 Upschool
This free and growing resource is our way of sharing positive and inspiring messages with our community. Website, graphic design, videos & photography by Digital Schools |  www.digitalschools.com.au  |  Copyright Digital Schools. All Rights Reserved