School World Bayswater North
1/210-214 Canterbury Road
Bayswater North VIC 3153
Phone: (03) 9070 8284
​Email: onlineorders@spartanss.com.au
SUMMER
Boys
Short sleeve white shirt
Grey shorts
Plain grey socks (ankle length)
Black school shoes
Bottle green windcheater (school logo)
School hat (Sept – May)
Girls
School Summer Dress
Plain white socks (ankle length)
Black school shoes
Bottle green windcheater (school logo)
Bottle green or black bloomers (optional)
School hat (Sept – May)
Girls
Long or short sleeve white shirt
Tunic or Grey Long Pants/Shorts – Optional
Bottle green windcheater (school logo)
Black tights (with tunic)
Grey or white socks (with grey pants)
Black school shoes
Green scarf (optional)

Boys
Long or short sleeve white shirt
Grey long pants or shorts
Bottle green windcheater (school logo)
Plain grey socks (ankle length)
Black school shoes
Green scarf (optional)
There is also a Sports Uniform and uniform optional items. All Students are expected to have the school hat and the green Our Lady's School Bag.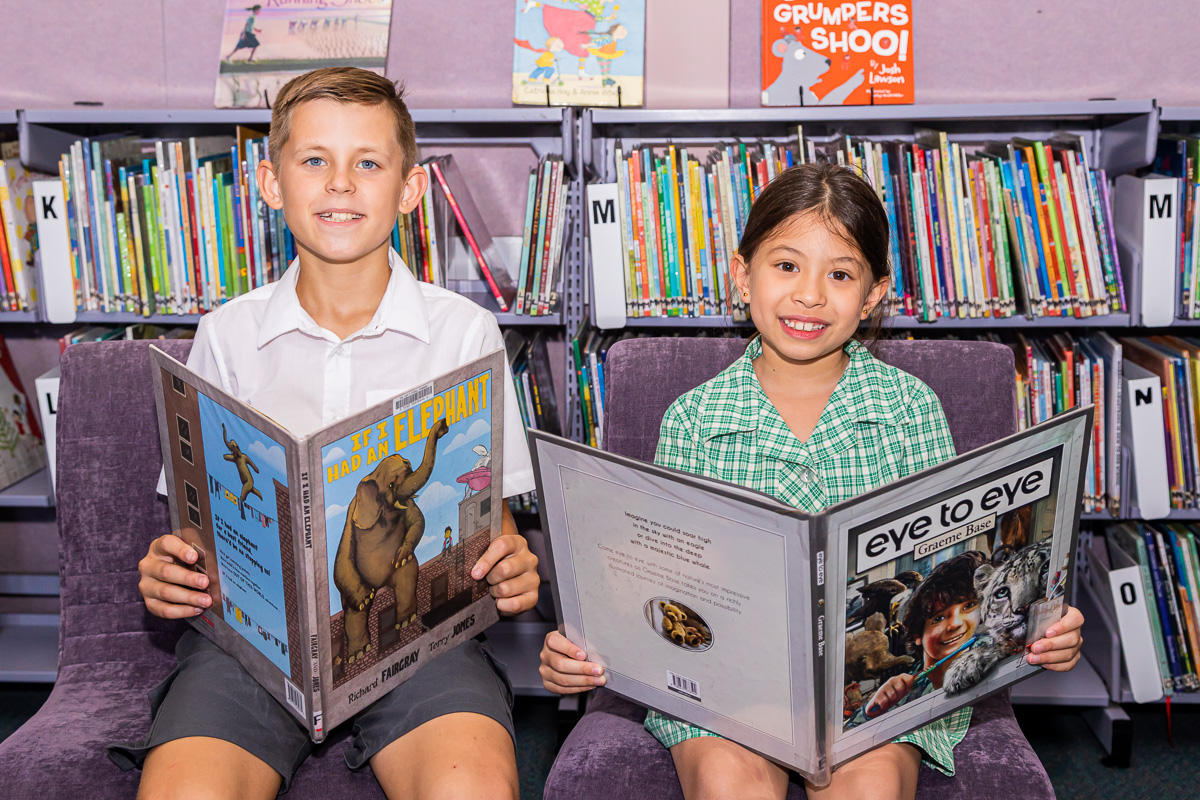 Online Tour
The best way to start learning about us. We have professionally produced dozens of videos showcasing our amazing school.
Book a School Tour
The best way to meet us! We can show you around our beautiful school and answer any specific questions you have.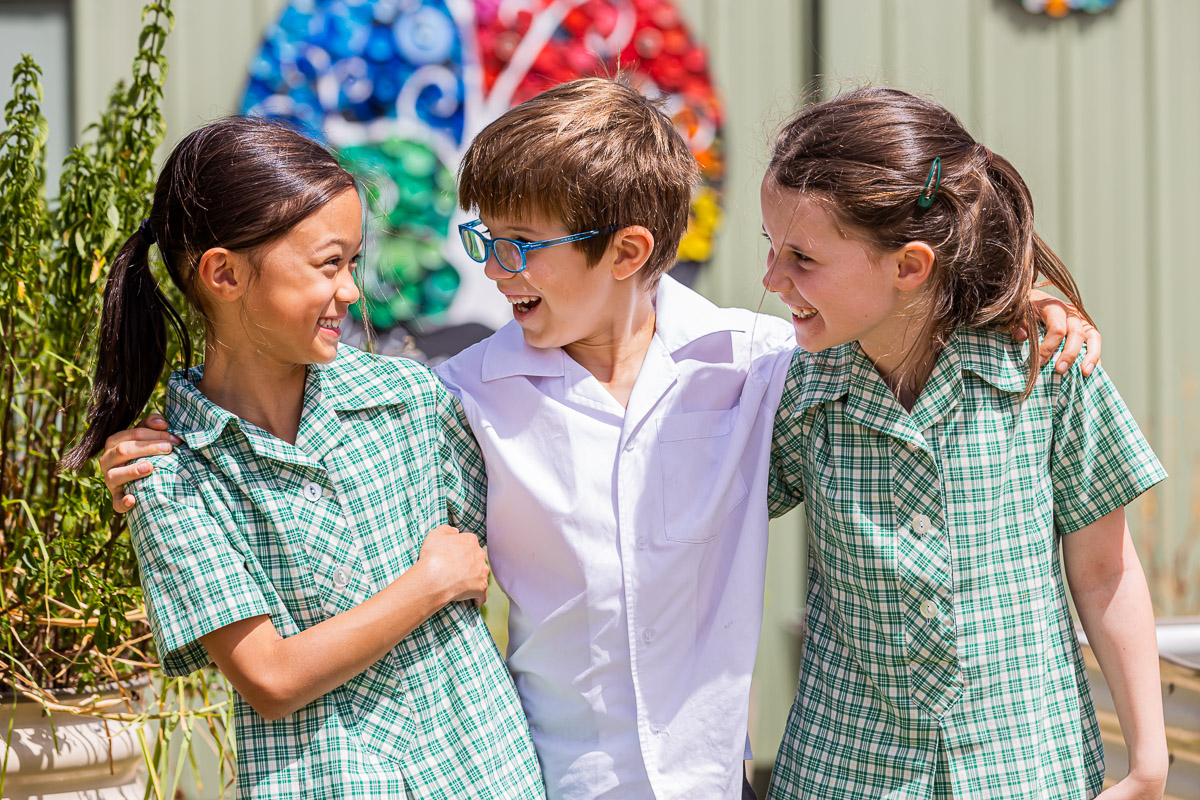 Upschool
This free and growing resource is our way of sharing positive and inspiring messages with our community. Website, graphic design, videos & photography by Digital Schools |  www.digitalschools.com.au  |  Copyright Digital Schools. All Rights Reserved